Throwback Update! Posted 3/5/13
I do like looking at my older chapters. So much has changed since then. This was one of the most silliest chapter seeing how it was purely autonomous. I watched them and couldn't help but laugh. This wasn't suppose to be a chapter originally but it was too funny not to post.
Montigo Universe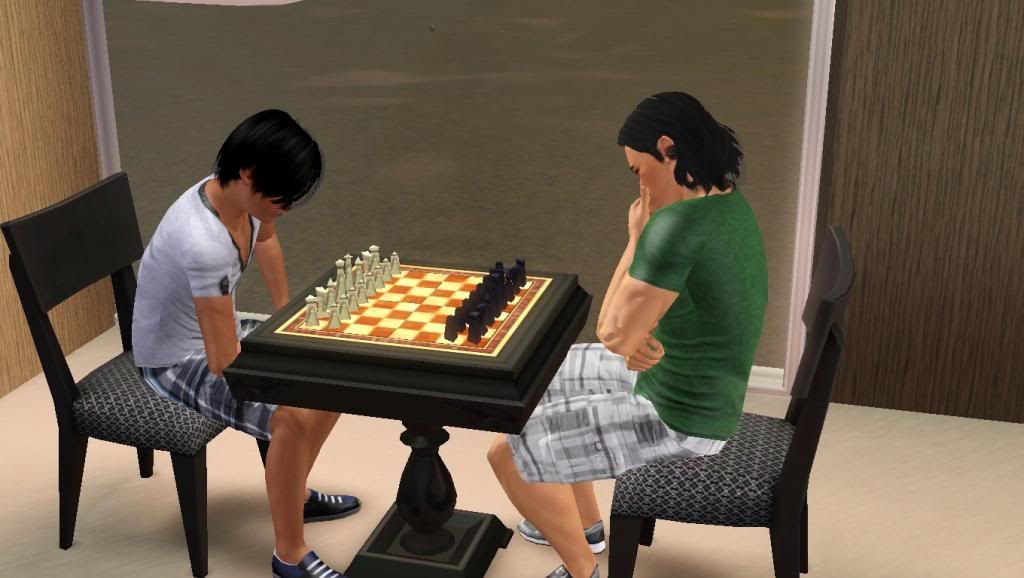 I told my dad that he should some time with his namesake. Of course he wanted to do my nerd shit with my dad. I just don't get that boy. He was blessed for my good looks and he wastes it by doing nerdy shit. I'm hoping that him talking with my dad will wipe away that nerd shit. How is he going to be a ladies man and pick up where I left off if he's a nerd?
"So L2 how are you with the girls at school?"

"Are you going to try and push me into being a ladies man too like my dad?"

"Well no, just making conversation. I know how teenage boys can be."

"I don't really talk to girls at school. There are some who find me cute but they don't say much to me."

"Why so?"
"Maybe cause I'm not like other boys at…
View original post 984 more words